You can find out more about my Super Monkey Ball costume at
Super Monkey Ball costume
.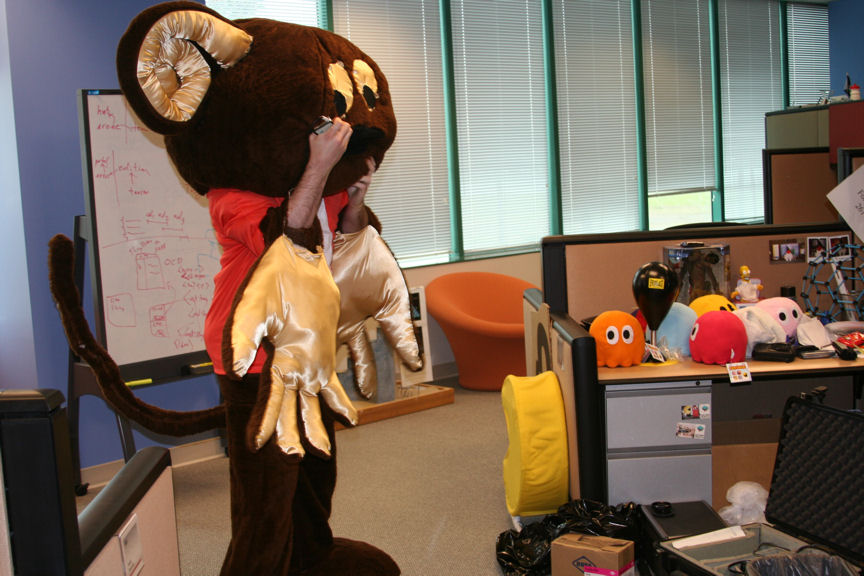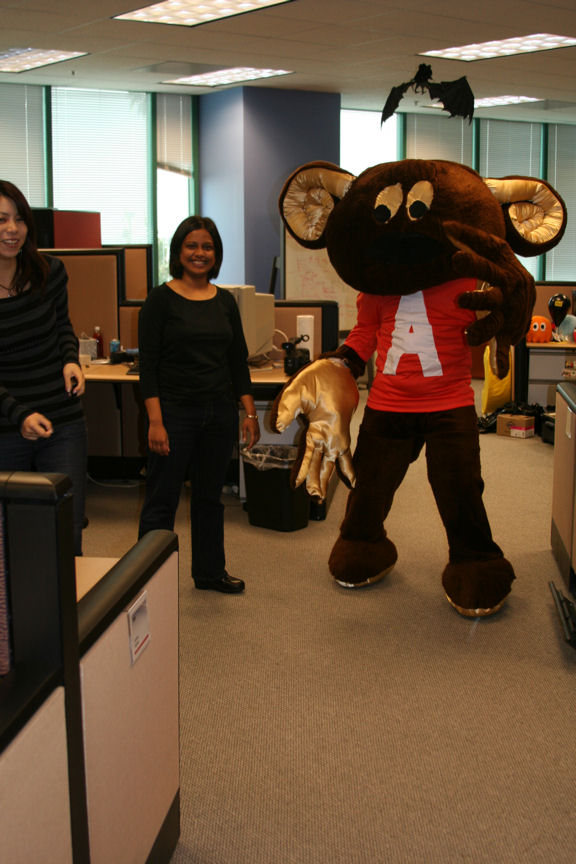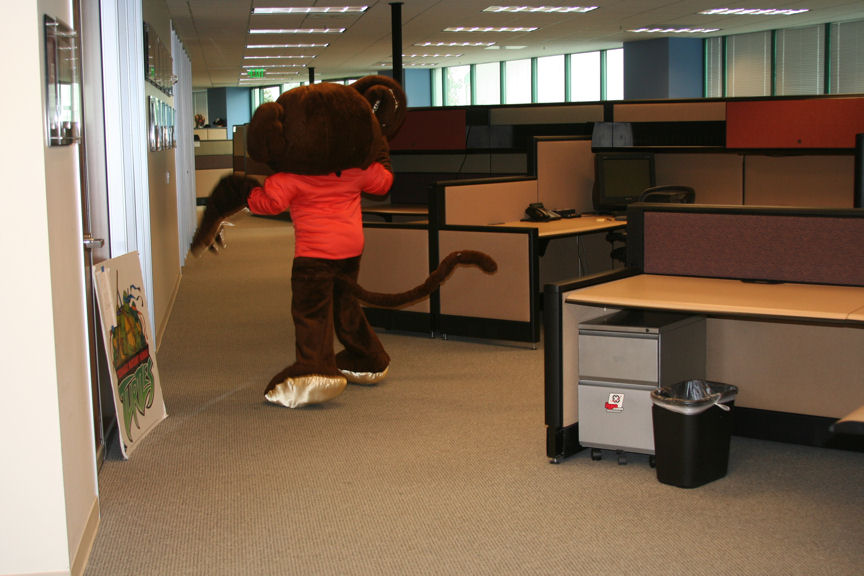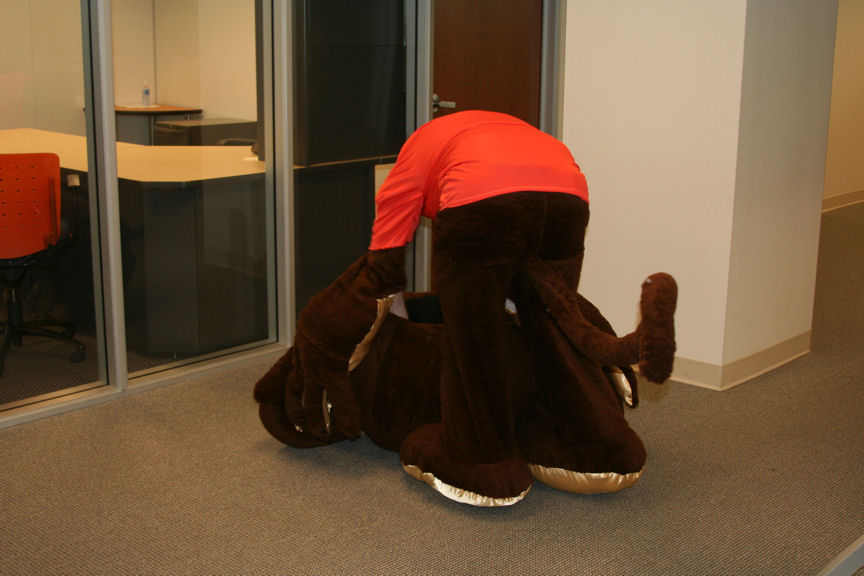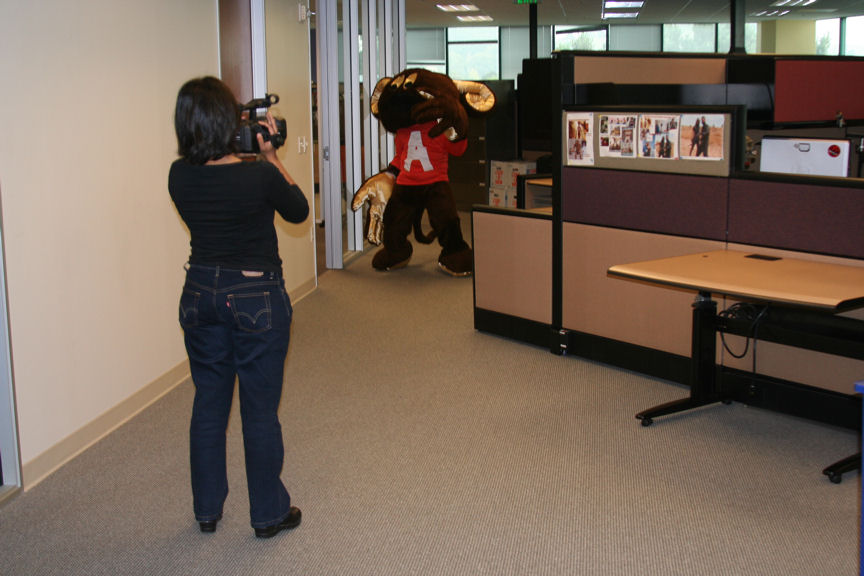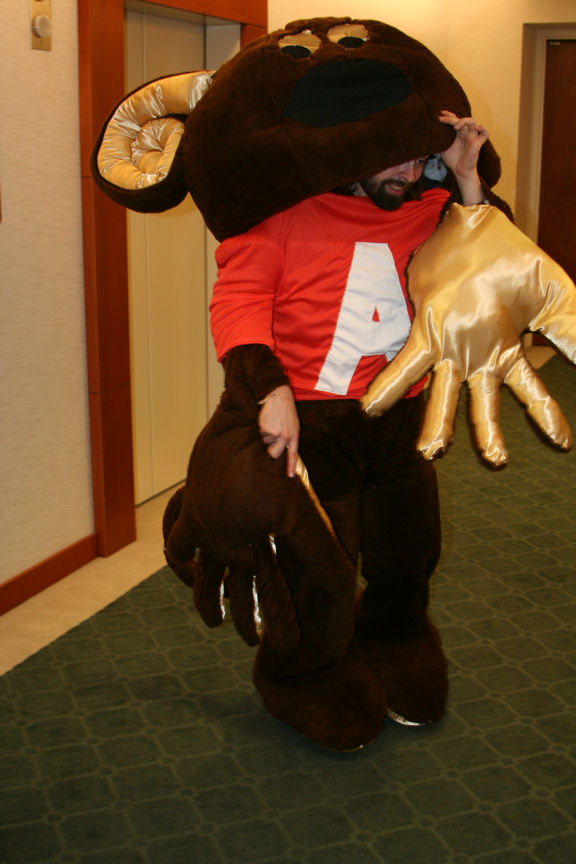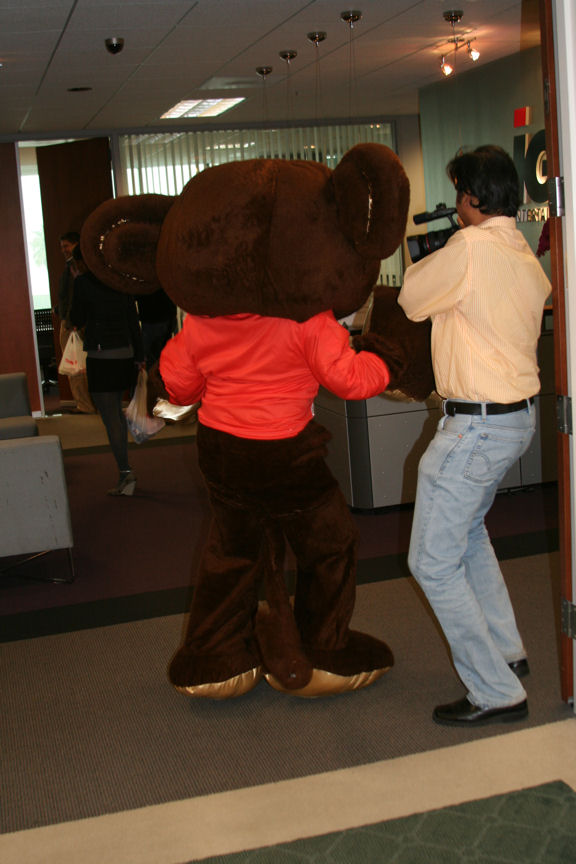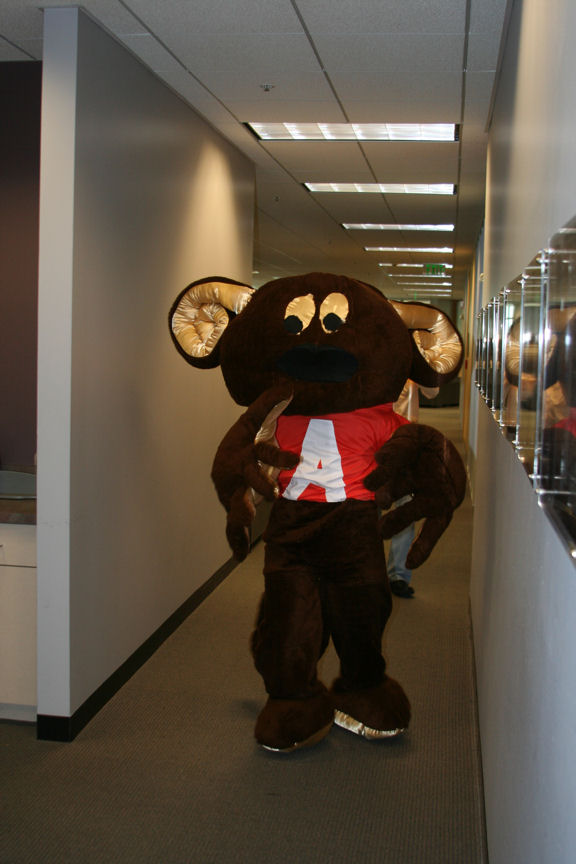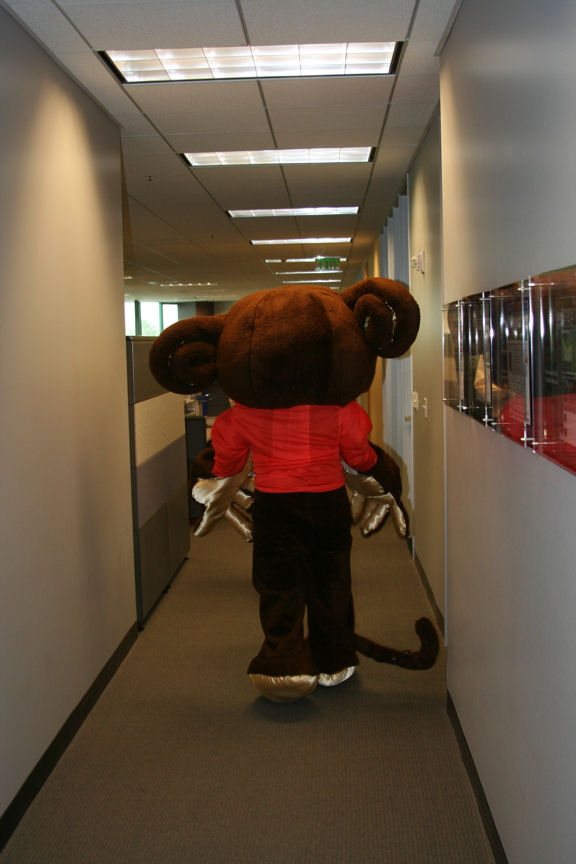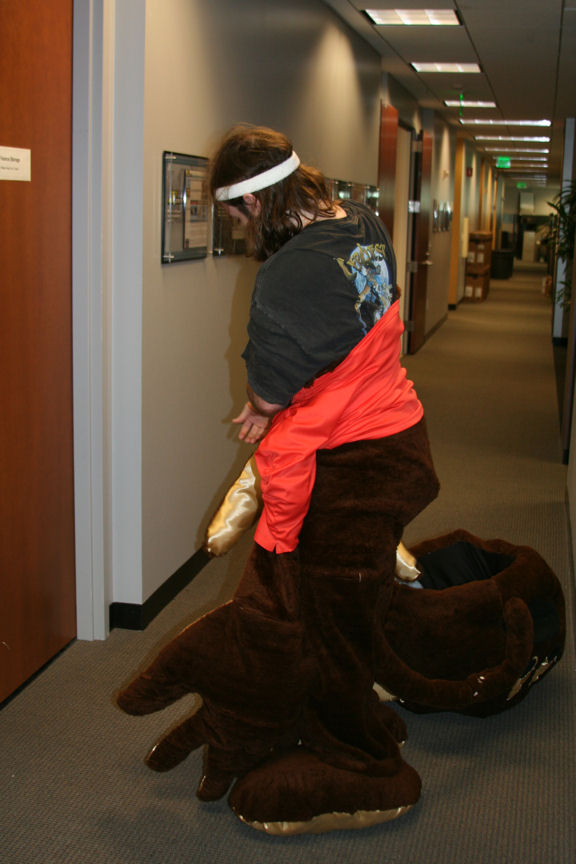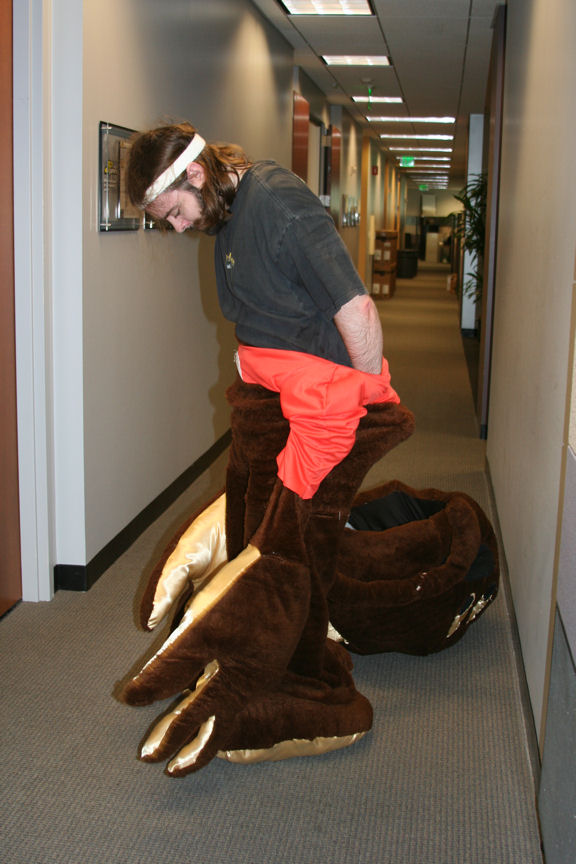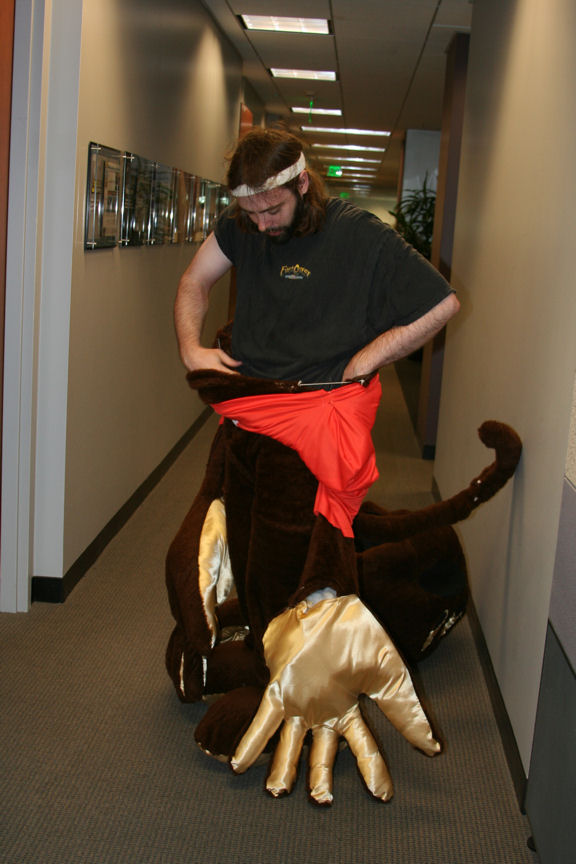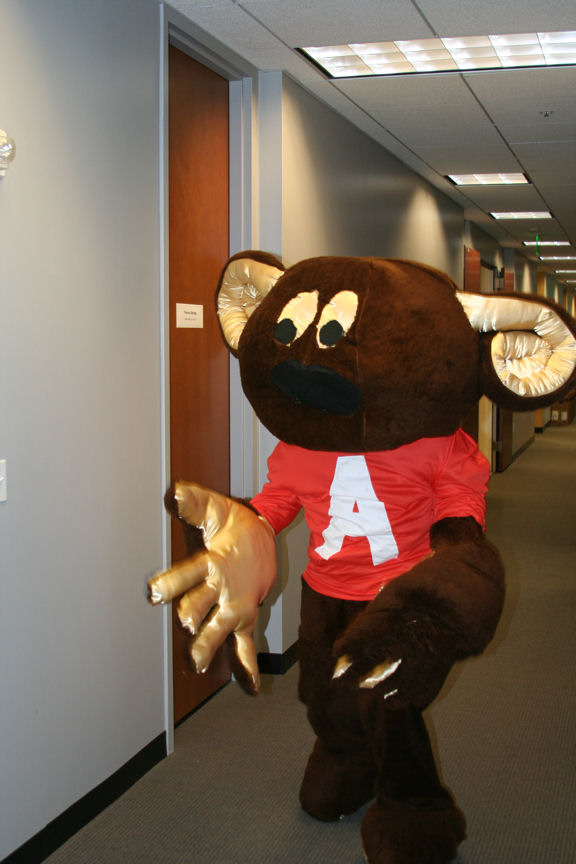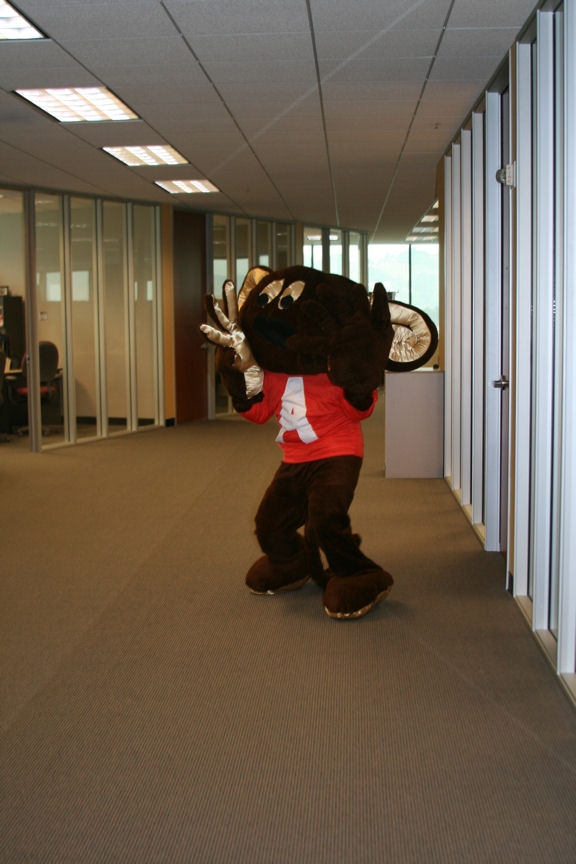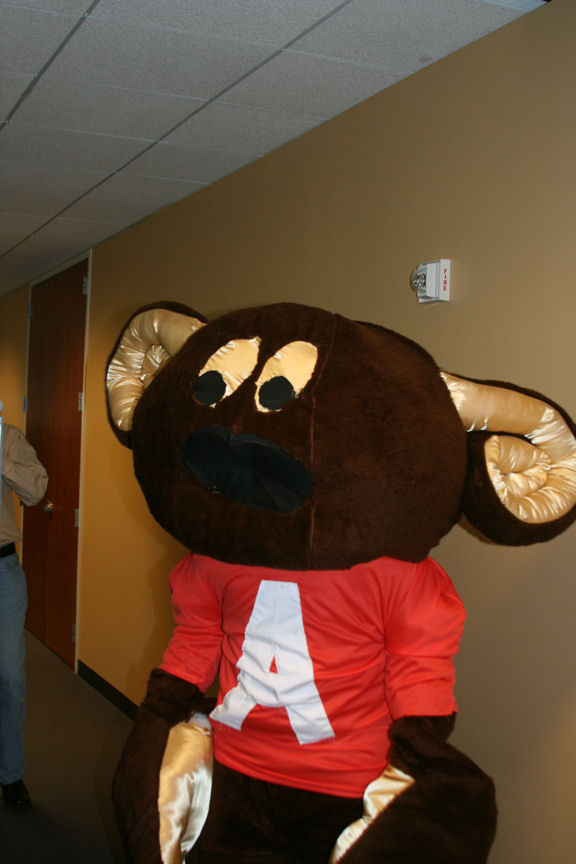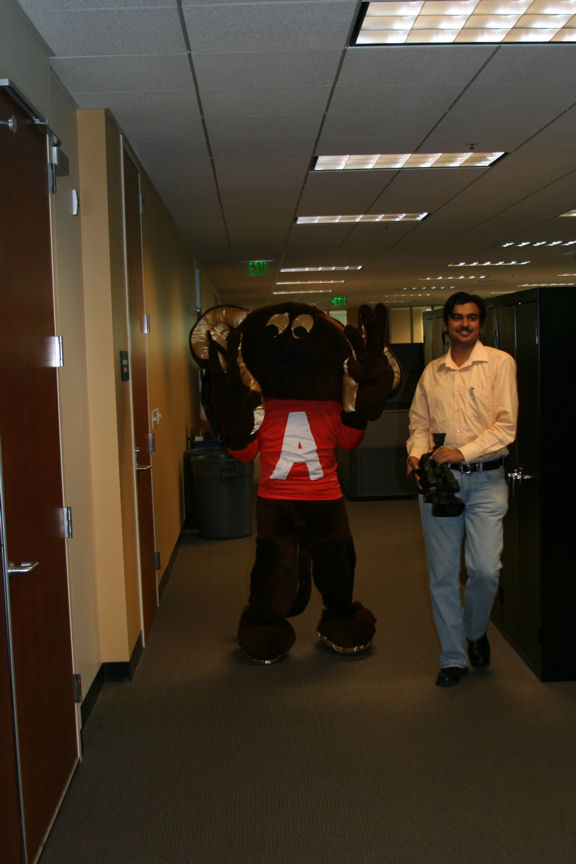 In retrospect I really wish I had sewn up the wrists inside so that the stuffing wasn't so obvious. I needed that slit to let my hands through, but I could have at least sewn a strip of cloth over the stuffing to make it look more like a pocket.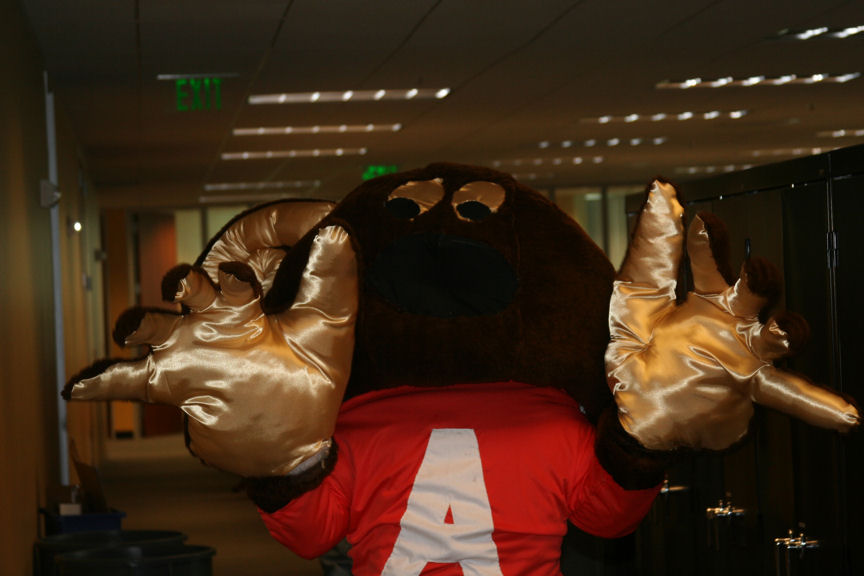 This is a good example of how the hands look decent not as good as they would if I had come up with a way to articulate the fingers. The fingers just sort of flop around. They'd look much better if my fingers were directly attached to the larger fingers.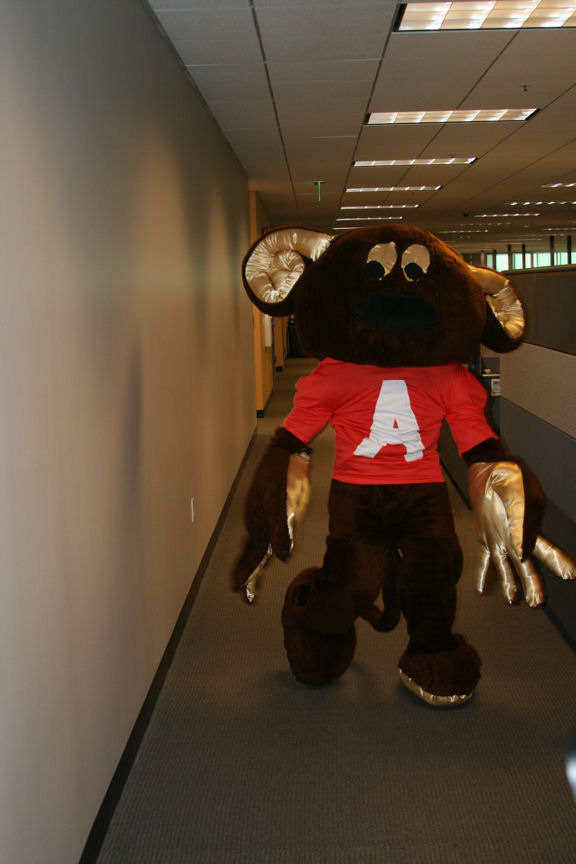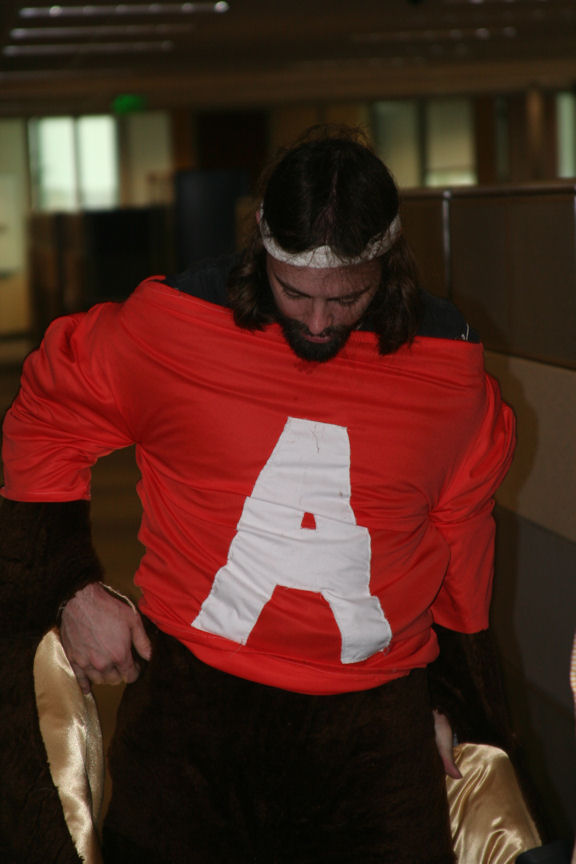 You can find out more about my Super Monkey Ball costume at
Super Monkey Ball costume
.
Document data
No attachments for this document