Here is a set of Pac-Man cross stitch patterns. Each image links to a hires image. At the end of the page is a list of links to the super hires versions if you want them. If you actually make any of these then please send me some pictures! There should be an email address along the edge of the page above the menu or you can contact me at. Or, you can try this address.
pacmanCrossStitch2 AT g42.org
If you haven't seen them, check out the other Pac-Man cross stitch patterns: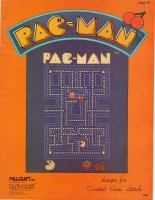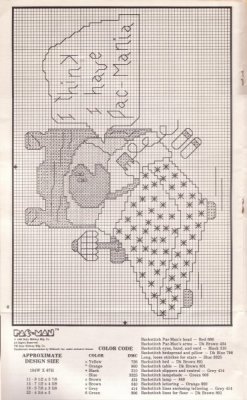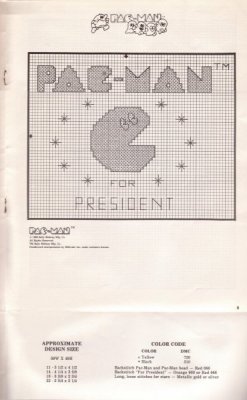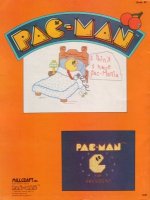 Example
Here is a fantastic example of
Missy Tannenbaum
's fantastic cross stitch work.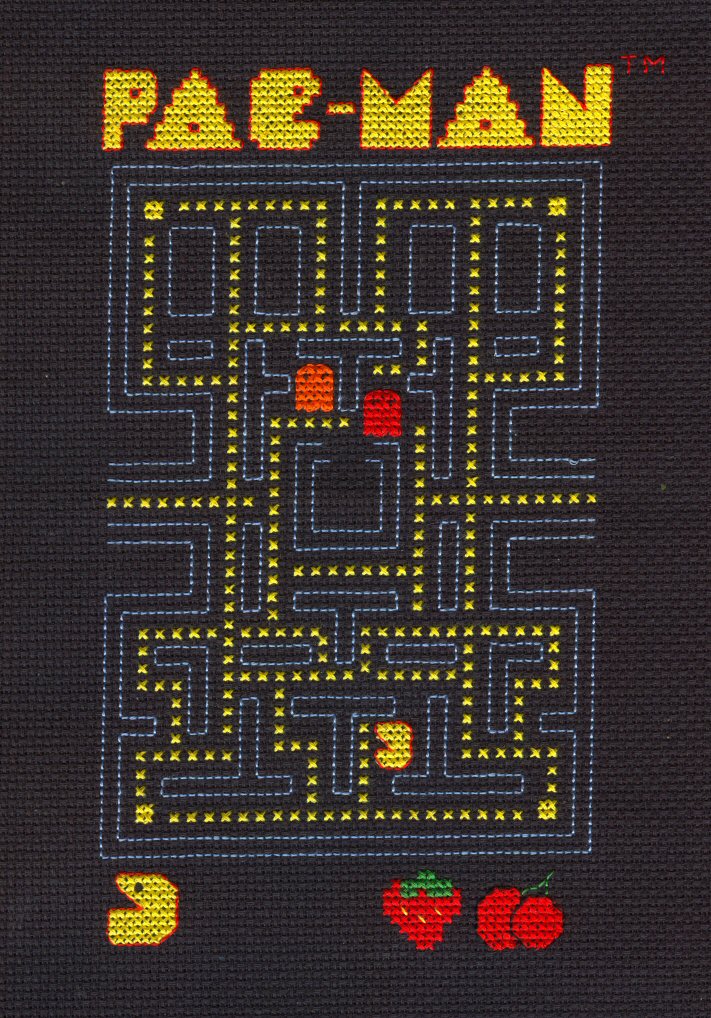 Here are some super huge versions of the Pac-Man cross stitch patterns.
They are extremely large, so they may take a while to download unless you have a fast connection.
Pacman Cross Stitch page 1
Pacman Cross Stitch page 2
Pacman Cross Stitch page 3
Pacman Cross Stitch page 4
Pacman Cross Stitch page 5
Pacman Cross Stitch page 6
Pacman Cross Stitch page 7
Pacman Cross Stitch page 8
Document data
No attachments for this document