Who is Geoff 42?
I'm Geoff
Fortytwo
. Thanks for stopping by! Feel free to
email me
any time.
I Read the Encyclopaedia.
My Projects
I have worked on many websites over the years. Here are some of my latest most fun sites:
42's Orb of Valhalla : This is the biggest Android game I've made yet. It's a lot of fun! It's a cross between the games Dungeon Raid and 10,000,000.
http://mymindblewup.com : Here you can learn how many cows are required to create a stack from the earth to the moon.
http://whoelectedyou.com : Which members of congress are most similar to you? Go here and vote on bills and then look at the friends page to find out which members of congress most often voted along with you.
http://scifidb.org : Like old stories from the science fiction magazine Analog? Go here and find other similar stories which involve similar topics or are written by the same author.
Halloween 2016
I was able to complete my costume from last year. So it took 2 years (I estimate roughly 300 hours of work total), but it turned out really well. It weighs 40 pounds, is about 6 feet wide with wings on, and about 8 feet long from head to tail. It's very difficult to walk in and if I attach it to myself incorrectly it causes me pain, but it was worth it! I'll update later with the pics from Googleween 2016!
Halloween 2015
I had some problems this year. I spent about 2 months on my costume, but the fabric I ordered at the beginning of October was never actually shipped to me. I didn't realize this until it was too late to get any replacement. The vinyl fabric I need simply isn't for sale at any local store. If my costume was closer to completion I'd probably do what I did in some previous years. For at least 2 costumes I've taken a week of vacation before Halloween to get it completed. This year there simply isn't any point. So, I've decided on a new rule. Next year I start making my costume in May. Nothing is happening in that part of the year anyway. Once it's done I'll just store it in my display room until Halloween. That'll certainly relieve the stress I always experience in October every year! I haven't decided on whether I'll save this costume for next year or not. If I decide not to, I'll put up pictures of the partially completed work. Otherwise I'll keep them to myself until I release the costume next year. For Halloween this year I'm going to touch up the Jon Snow riding a dire wolf (Ghost) costume from last year and just wear that.
Halloween 2014!
Halloween 2013!
Halloween 2012!
Halloween 2011!
Halloween 2010!
Halloween 2009!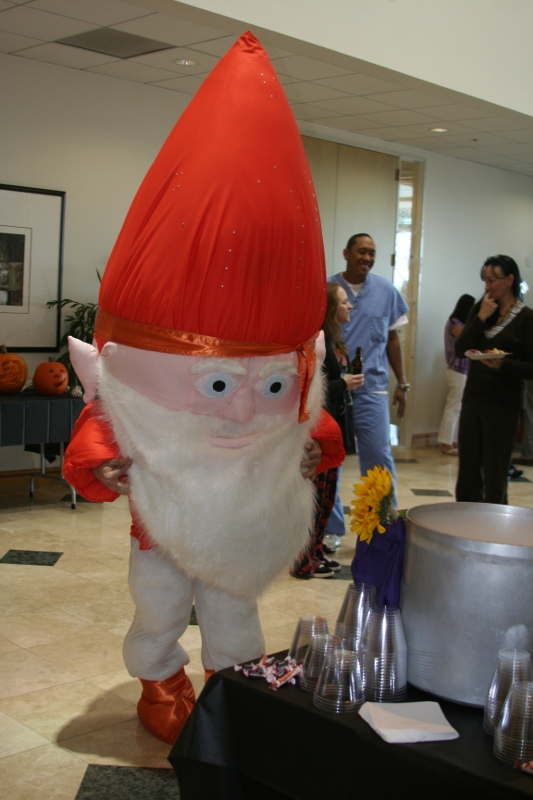 Halloween 2008!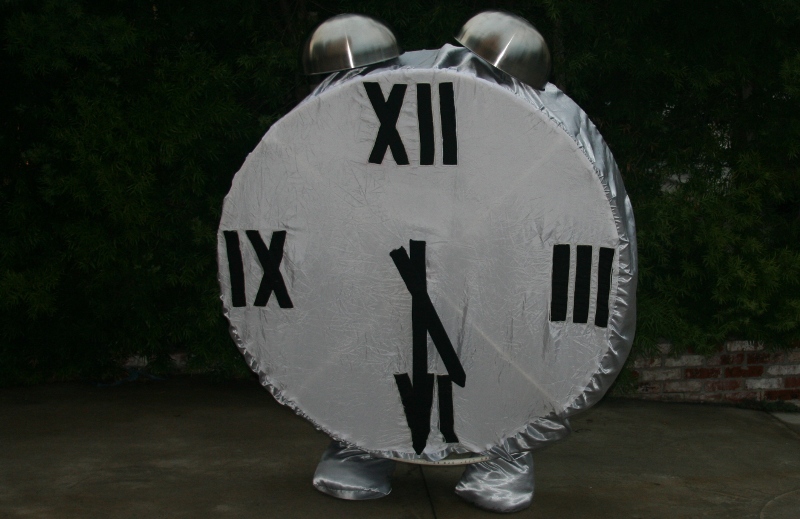 Halloween 2007!
Halloween 2006!
Halloween 2005!
Halloween 2004!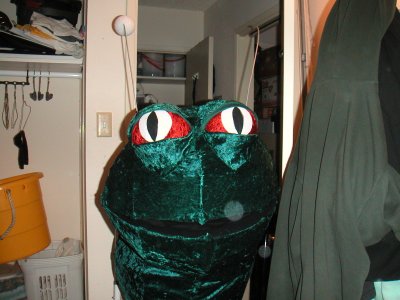 Halloween 2003!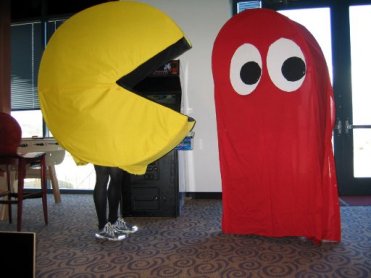 Some of my other creations
Check out my project
mylife.knowlist.com
. What have you accomplished? Go there and let the world know what you have done and what you think of the accomplishments of others.
I've been interviewed at filmforce.ign.com about my last name!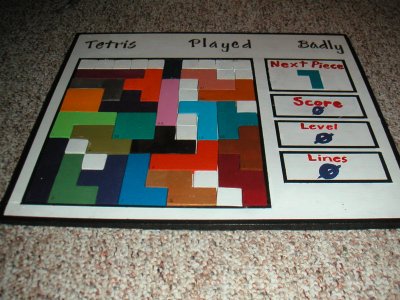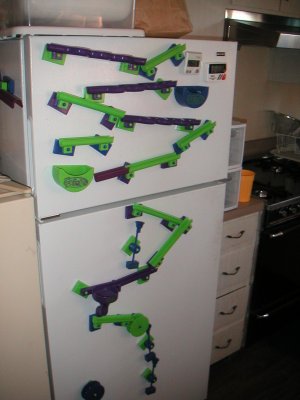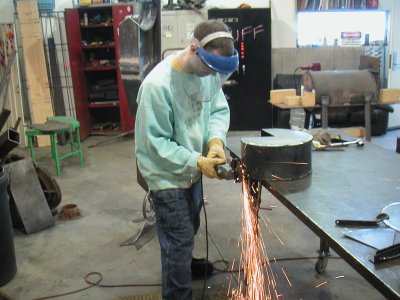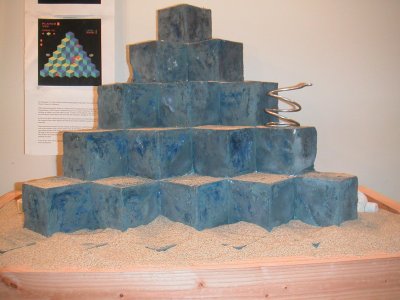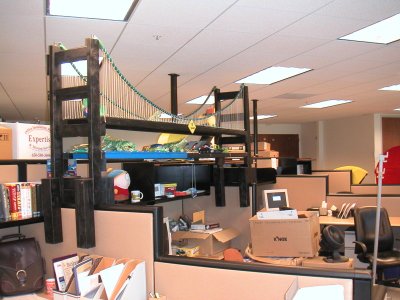 Document data
No attachments for this document